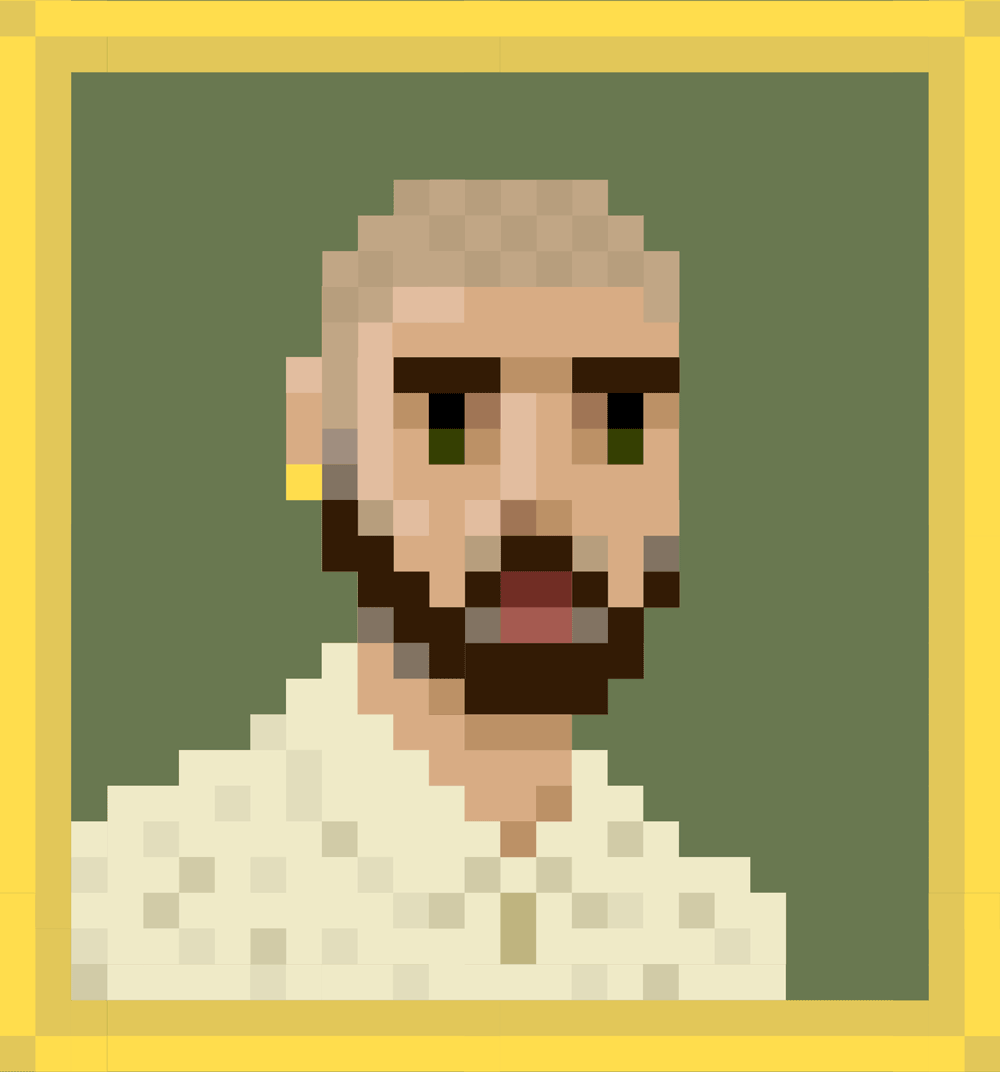 Born
in the late 80s to a Mexican couple in Ventura, California, my early years were rooted in Oxnard. My childhood was marked by the constant shuffle around Oxnard due to financial challenges. Eventually, my parents and sister found stability in Oak View/Ojai. It was there that I discovered the rarity of having my own room, relishing it as a haven. During those days, I gladly traded homework for a paintbrush, immersing myself in hours of drawing and painting.
I've always been into art, drawing, and computers. But the real "aha" moment happened 04' sophomore year in highschool school when I signed up for this cool new class called Graphic Design. Seeing what you could do with Adobe programs Photoshop, Illustrator blew my mind. It unlocked a world of endless possibilities. My love for Graphic Design flourished.
​​​​​​​
I graduated from Brooks Institute in 2013 and spent nine years working at the advertising agency, Evans Hardy and Young, in Santa Barbara. During my time there, I honed my skills in branding and advertising, working on high-profile campaigns.
​​​​​​​
Now, as a freelance Graphic Designer based in Ojai, I specialize in logo design, brand identity, illustration, animation, photography, and more. I'm committed to delivering designs that are not only beautiful, but also solve my clients' unique challenges. If you're interested in working together, please don't hesitate to get in touch.