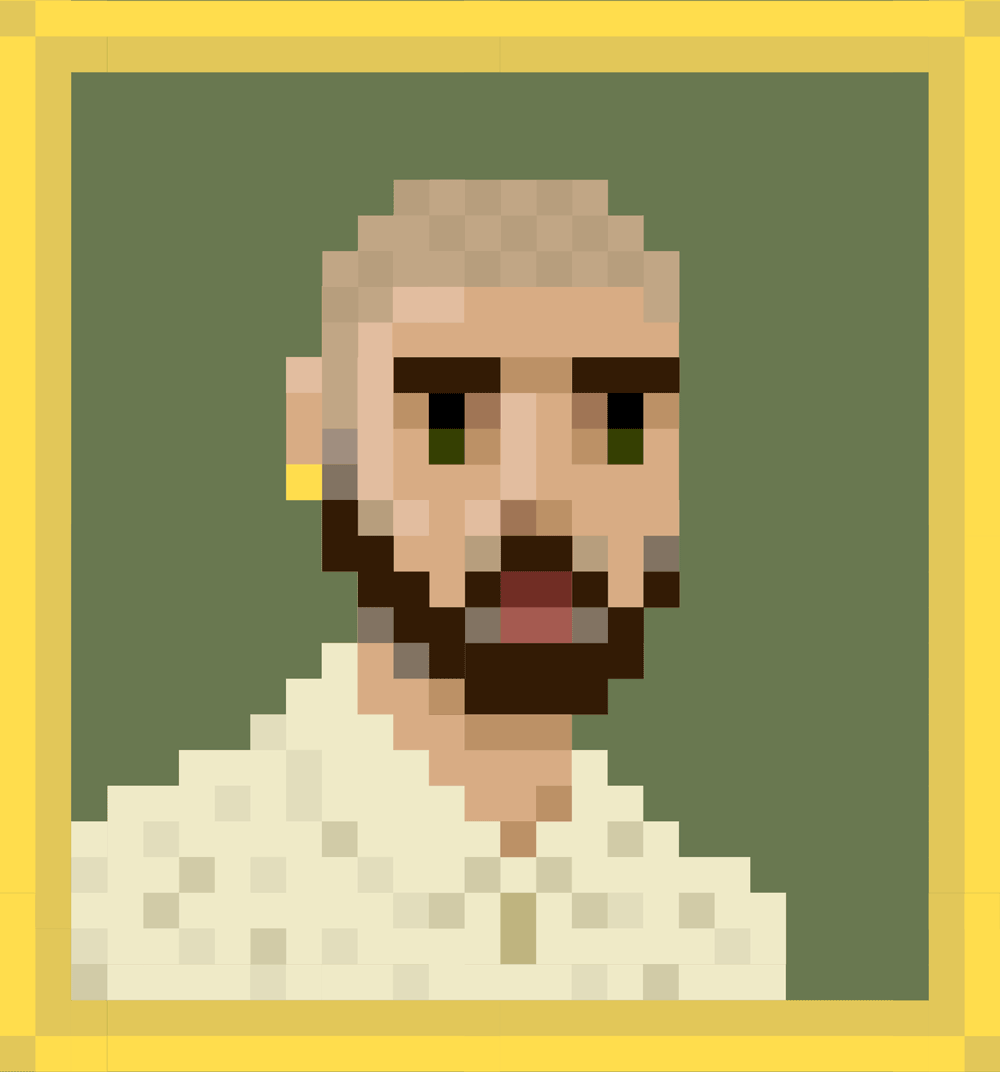 Hello, my name is Martin Sosa and I'm a Graphic Designer with a passion for problem-solving. I thrive on uncovering creative solutions to complex design challenges, blending creativity and strategic thinking to develop designs that are both visually stunning and highly functional.
I graduated from Brooks Institute in 2013 and spent nine years working at the advertising agency, Evans Hardy and Young, in Santa Barbara. During my time there, I honed my skills in branding and advertising, working on high-profile campaigns for clients such as X, Y, and Z.
Now, as a freelance Graphic Designer based in Ojai, I specialize in logo design, brand identity, illustration, animation, photography, and more. I'm committed to delivering designs that are not only beautiful, but also solve my clients' unique challenges. If you're interested in working together, please don't hesitate to get in touch.
martinsosadesign@gmail.com